Free Swimming Pool Site Assessment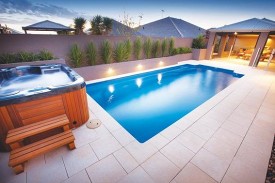 To provide you with the best possible quote, we will meet on site to discuss your requirements. We will check the access, location of your services (storm, sewer pipes) and proposed position of your swimming pool.
This will guarantee the smooth construction of your new swimming pool and your enjoyment for years to come.
Contact us now using the form or phone number below.
Inquire Now
Fun times and splashes are just a few clicks away